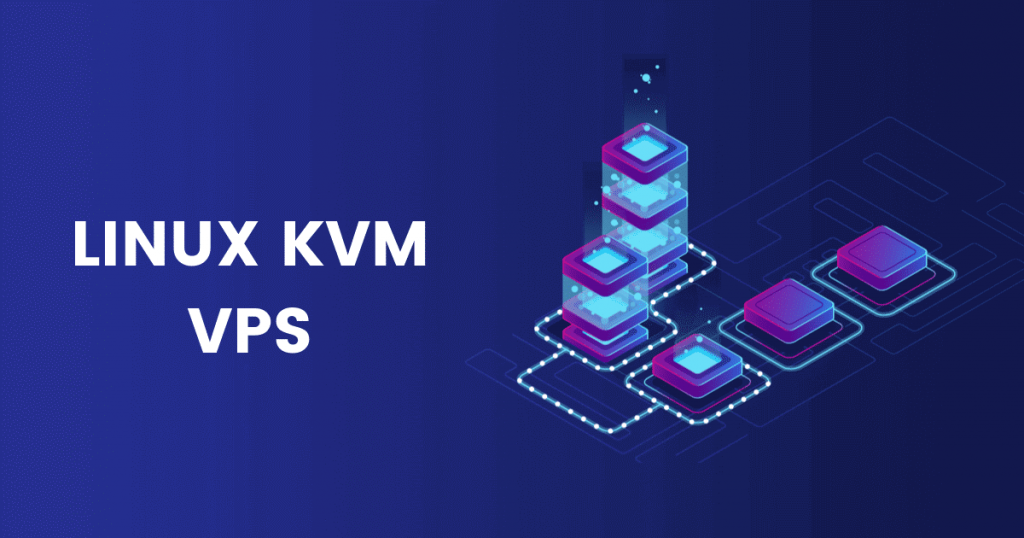 In today's digital world, individuals and businesses are constantly looking for ways to reliable and scalable Domain and Hosting packages and plans. And among these, one of the most popular options is KVM Virtual Server Hosting.
KVM stands for Kernel-based Virtual Machine, which allows users to run several Virtual Servers on a single physical machine using their virtualisation technologies.
It further allows users to install and run any compatible OS like Linux and Windows, giving them complete control over their Virtual Server environment.
In this article, let's explore more facts about KVM VPS Hosting.
Facts To Know About KVM VPS Hosting
Here are some facts about KVM VPS Hosting Australia to know how it can outperform other virtualisation technologies.
High Performance And Isolation
Due to its unique virtualisation approach, KVM VPS Hosting is isolated and a high performer.
Compared to OpenVZ virtualisation Technology, KVM creates a virtual machine for each user to ensure that each one gets their dedicated resources and enhances security.
And this isolation will prevent your activities from affecting the performance of others.
Operating System Flexibility
KVM VPS Hosting allows users to choose their preferred operating systems, such as Linux or Windows.
This Virtual Server Hosting supports various operating systems through which users can run the desired software and applications without compatibility issues.
This versatility makes KVM one of the best VPS Hosting, suitable for various purposes, including web hosting, testing environment and app development.
Scalability
KVM VPS Hosting allows users to easily upgrade and down great the resources according to their needs.
So if you need more CPU power, RAM, or storage, you can easily scale up without any issues or disruption to your existing virtual server.
It will particularly help businesses that are experiencing fluctuating traffic or seasonal spikes.
Hardware Virtualisation
Hardware virtualisation KVM utilises hardware virtualisation capabilities, making it an ideal choice for resource-intensive applications.
And it also enables users to get the full potential of their server hardware, including CPU extensions like Intel VT or AMD-V.
And due to this, it also delivers enhanced performance and efficiency, making suitable high-traffic and demanding workloads websites.
Customisation And Control
KVM VPS Hosting offers complete administrative control over their virtual servers so users can have root access to their virtual machines.
In addition, it allows them to install their custom software, modified configurations and manage server-level settings.
Further, a high level of control enables users to customise their hosting environment according to their specific needs.
Live Migration
KVM VPS Hosting supports live migration, allowing virtual machines to move between the two physical servers without downtime.
This fantastic feature is handy for load balancing, task maintenance and avoiding service interruptions.
In addition, this live migration ensures that your applications and websites remain accessible and available to users throughout the migration process.
Conclusion
In short, KVM VPS Hosting offers robust and scalable solutions for businesses and individuals speaking for reliable hosting services. And it also stands out as a powerful option that delivers exceptional performance and efficiency to its users.